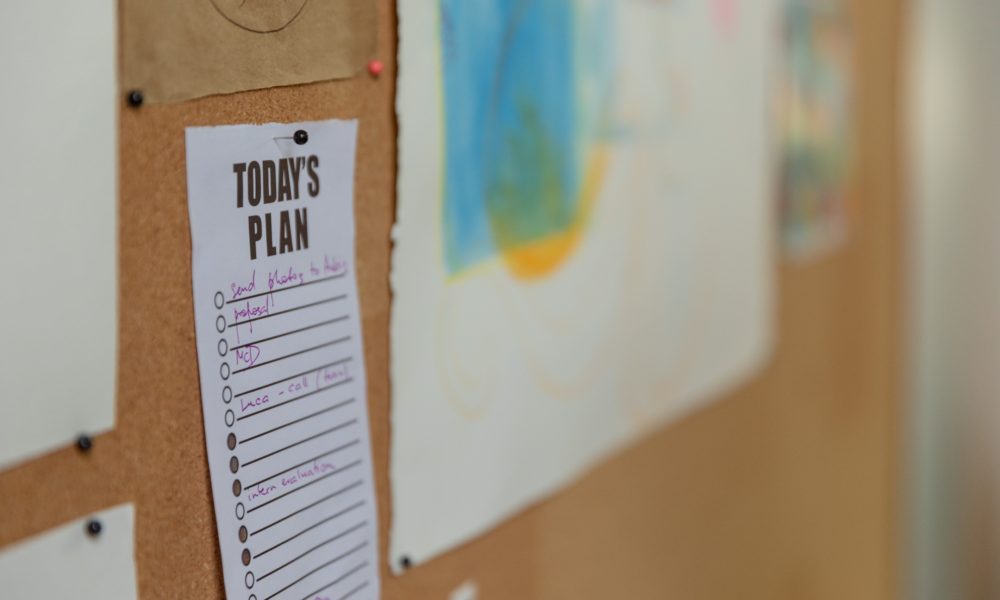 Effective time management starts with clearly identifying how much time you actually spend on your projects and tasks, and using analytics to figure out how to manage them more efficiently. If you can effectively manage the varied demands of your time without overwhelming you, your company will benefit. When you understand how to effectively manage your time, you will become more focused on work that allows you to achieve more with less time. Managing your time correctly gives you more options and less time is spent on day-to-day activities.
Your overall productivity often drops when you're working on nonessential tasks, but effective time management skills keep you on track for important and urgent tasks. The best way to manage your time is to focus on one task at a time and give it your full attention as you work to avoid mistakes. Time management helps you focus only on the important tasks ahead and avoid time-consuming distractions.
Good time management can help you prioritize your to-dos and set aside time for the most important tasks so you can know exactly what you need to do and how much time it will take to complete all the work. It also helps you control the working day so that you can conduct business without affecting your work-life balance. Moreover, time management is important for busy companies so that they can prioritize all work activities and achieve goals faster. It is a strategy for arranging available time and controlling the time spent on specific tasks to improve efficiency.  
"You will never learn to manage your time at work unless you learn to say no."